Reviews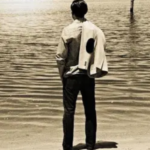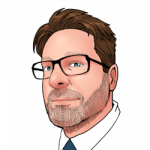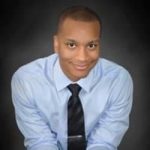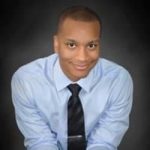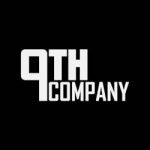 ‹
›
jonathan lenahan
Fantastic all-around experience and product. Can't recommend highly enough.
dashtont
Ognan is the best designer I've ever worked with on Fiverr. Very professional, very talented.
diamondbatiste
Super professional pretty face and easy to work. If I need any work in the future this is my guy
diamondbatiste
He was absolutely amazing and a great communicator. I already have other projects in mind that I can't to run by him good job man thanks again.
tyforurservice
Extremely talented and professional. One of the best in Fiverr.