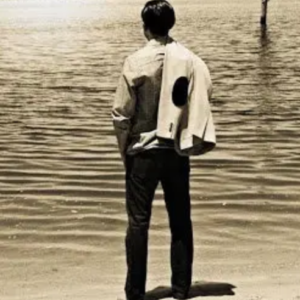 jonathan lenahan
Fantastic all-around experience and product. Can't recommend highly enough.
kleerbff
A pleasure to work with - takes time to understand your brand, look, and goals and delivers professional work. Highly recommend!
tim_yu
Well done for such business name research and Logo design. Will keep in touch for the upcoming design works
stevechew
Indeed a pleasure working with Ognen, having great communication and he does listen, understand and give options. A talented designer that delivers professional result.
newforce23
Understood our design concepts and images we sent prior. Gave advice to avoid certain image concepts and how to clean it up. Gave pro status feedback and kept to our directives as well. Created a updated brokerage logo that will likely turn heads as a common symbol but not common in real estate brokerages!
hamoun85
He's the best designer I've ever worked with at Fiverr. He has taken an incredible amount of time to meet all my needs. I definitely recommend him, he is a uniquely experienced designer!
pacstarlabs
Absolute rockstar! Already submitting another project with this designer - if could hire full time I would! Strongly recommend.
marcusbull
A good designer who showed great patience and professionalism. After many changes we finally found a logo we loved.
mapkey
Amazing - I could not be more pleased with the process and the product. It was a great experience. highly recommend and will work with Ognen again in the future.
smithaj57
Exceeded my expectations. Great communication regarding what I was looking for. Fast communication as well. Provided a lot of options and great ideas.
oryxlawllc
I am an OCD client and working with me really takes patience, I made the designer really take his time and iterate everything to make sure we got the best, final result. Trpeskidesign was positive and accommodating throughout and was just as enthusiastic as me at getting it just right. I LOVE the final product. Well worth the money, great experience, absolutely recommend and would hire again!
terraivce
It was a pleasure working with someone who is a complete professional and provides the level of service of someone who is passionate about their craft. Great communication and outcome! I would recommend trpeskidesign to anyone.
ginaautoarmour
Very courteous, professional, patient, and creative.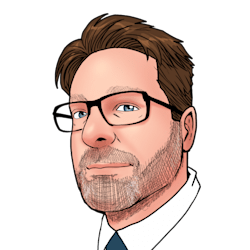 dashtont
Ognan is the best designer I've ever worked with on Fiverr. Very professional, very talented.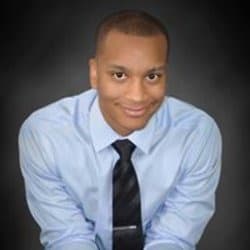 diamondbatiste
Super professional pretty face and easy to work. If I need any work in the future this is my guy
hohenp
What a great experience working with Ognen! He is not only an absolute great designer and professional - he actually knew what we wanted, days before we actuelly knew it! He is a great person, great communicator and really thinks himself in your personal business situation. Thanks a lot for your thoughts, your advices and your flexibility with us! Would love to have future projects with him!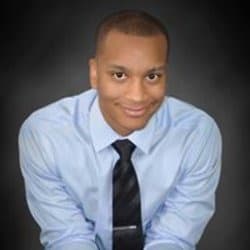 diamondbatiste
He was absolutely amazing and a great communicator. I already have other projects in mind that I can't to run by him good job man thanks again.
rodrigjx
trpeskidesign was incredibly responsive and open to my feedback. His work is first class and would strongly recommend him!
dlkish
Had a great experience working with Ognen. He was very responsive and helped push my thinking. In the end he built an awesome logo and brand package with tremendous personal meaning for me and my family. I'd work with him anytime.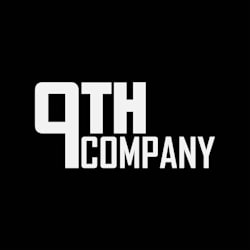 tyforurservice
Extremely talented and professional. One of the best in Fiverr.
gyalyumworotsan
excellent job :) Really appreciate your hard work:)
cmackpmp
This was hands down the most amazing experience I have ever had with ordering something online. This Pro is completely legit and listened to what I said and came with excellent suggestions. Super timely and helpful and I will definitely be back to use his services again in the future. Highly recommended!
energygroup
Excellent Pro seller. Very responsive and went the extra mile for with the design. We would definitely buy again in the future.
joesmith871
Ognen was unbelievably helpful during the creation, design, and implementation of my design. He is able to make a complex process so simple because of his vision. A true expert and a master at his craft. I truly enjoy working with Ognen and am looking for ways to continue collaborating. His talent is unmatched in branding and design. Thanks!
dukefightmaster
Great experience. I left with a logo I loved. In fact I I came back. So I have left with two logos I love.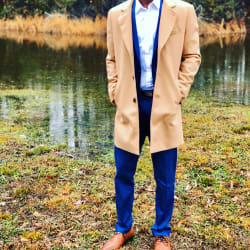 israellasure
Great! Absolutely amazing designer/ amazing guy! :)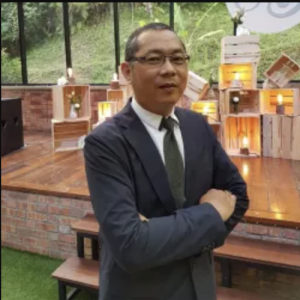 stevechew
I am satisfied with Ognen's work and talent. He delivered what i wanted. Keep it up the good job!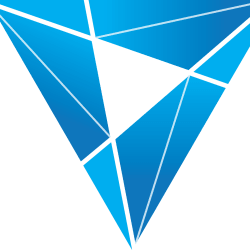 danpromodel
Exceptional collaboration. Top notch designer and adviser. Fantastic pro-reactive brainstorming design sessions. Delivery ahead of time. A master in its field. Just talk to him
norrisma
Ognen was very good at communicating through the process of designing our brand. He was patient with me as we worked through concepts and revisions and I'm very pleased with the final branding. I would highly recommend his services.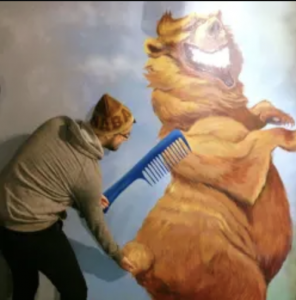 hananbismut
Ognen did an incredible job! he was smart and patient. I actually had a different design in mind but he created a better design that went above my expectation. I will definitely continue to work with him. a true professional designer! highly recommended.
pablofdeza
excellent work
zzz02274
This guy is Great!
olivierunivo
Excellent design, fast delivery. Perfect gentleman. Should be promoted.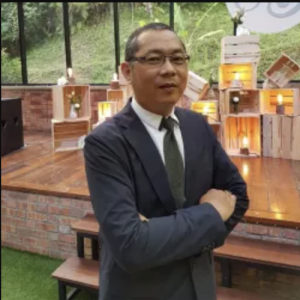 stevechew
My second order for touch up design. Ognen does listen to my needs and willing to cooperate fully
bsirakov
Easy to work with, definitely recommend.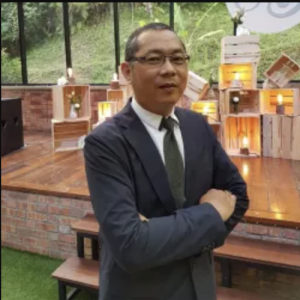 stevechew
A great experience working with a talented and experienced designer. Excellent communication too.
oneplane
Great enthusiasm and engagement on the project.
emilus
Excellent communication, very professional artist with good ideas and high quality service. I'll come back with next orders and recommend this artist.